When Irvine Company made the historic decision to transfer 57,500 acres, or nearly 60%, of its Irvine Ranch property into permanent public ownership, it also decided it would do more than simply hand over the property.
It also wanted to help guarantee that the land would remain unspoiled, even as Irvine and Orange County residents would have use of it.
That's what led to the creation of the nonprofit Irvine Ranch Conservancy, supported by an initial donation from Irvine Company, part of a $50 million contribution for conservation and public access to the land.
Before launching the new conservancy, Irvine Company took care to study similar, successful ventures, including the Golden Gate National Parks Conservancy and Catalina Island Conservancy.
It also recruited board members from those organizations and hired as its founding executive director Michael O'Connell, a veteran conservation scientist who had held senior positions with the Nature Conservancy and World Wildlife Fund. O'Connell got right to work catalyzing management partnerships among public landowners and connecting people to the land on hundreds of miles of trails.
Today, 17 years after its formation, the conservancy is recognized as a national model for the management of urban wilderness, balancing conservation with opportunities for recreation.
---
A LOOK AT OTHER CONSERVANCIES
Catalina Island Conservancy was created when the Wrigley and Offeld families deeded 42,135 acres of the island. The conservancy manages native plant communities central to the ecosystem of the island, providing habitats for the island's wildlife, including the Catalina Island fox.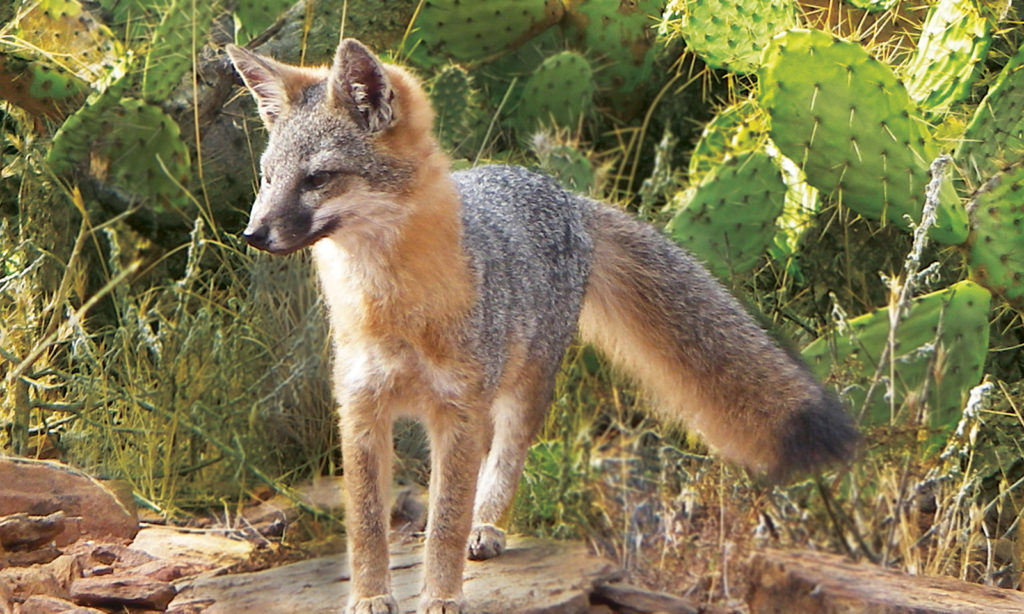 ---
Golden Gate National Parks Conservancy supports park stewardship and conservation in the 80,000-acre Golden Gate National Recreation Area, including the Presidio of San Francisco, Crissy Field, Muir Woods National Monument, Lands End and Alcatraz Island.